Roofing Contractor in Livingston New Jersey – Proven Contracting
Proven Contracting has been proudly serving Livingston over the last five years. Both owners of the company live in the Livingston community and take great pride in serving the local surrounding areas. Our main office is located by 184 South Livingston Ave. We are open dusk till dawn 5 days of the week and provide roofing services throughout Northern NJ.
If you're searching for a roofing company in Livingston that you can trust, call Proven Contracting:
We offer financing options
Extensive warranty
Locally well-known and reputable around Livingston
Have over 30+ 5 star reviews on Google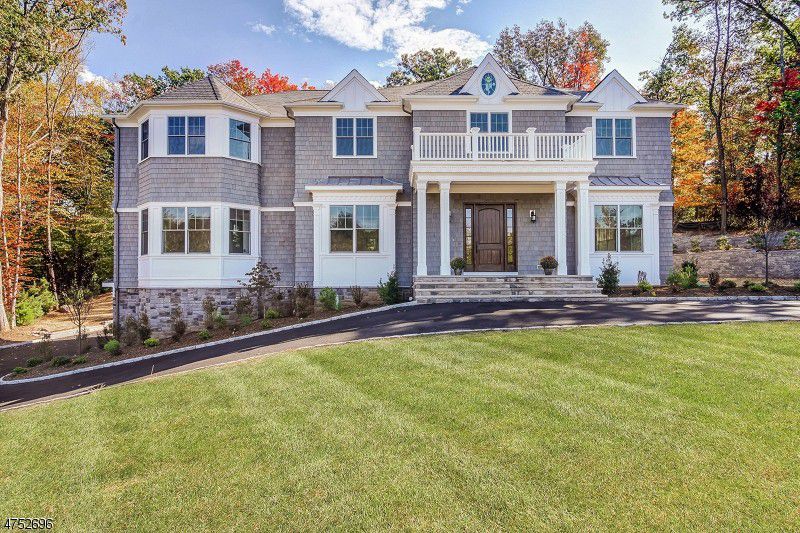 In need of Gutter repair or services? Look no further. Taking a look at your gutters and making sure they are operating smoothly is one of the many things we recommend homeowners call a professional to do at least every six months. Living in New Jersey, the seasons can take a toll on our homes. Our Gutters are often overlooked. Whether it's Gutters or Roofing, we've got your covered and are here to help. We offer a variety of other services as well such as:
Gutter cleaning
Home insulation
Window replacement
Siding
High quality window installation could make a huge difference in your overall expenditure for electricity in your home. Energy consumption is an added expense that quickly adds up if not properly addressed early on. With the proper windows in your home, you can better manage your energy costs and ensure you don't lose money each year.
Siding
As contractors we have put a lot of energy and attention into making sure the materials we use for your home siding is of the utmost quality and lasts for years. We never cut corners when it comes to quality and our products and experience ensure your home is properly protected throughout the year. Choose Proven Contracting for your next siding contractor in Livingston.