Questions To Ask Siding Contractors
When planning to get work done to improve your home exteriors, the hands of a skilled team of professionals is necessary. Working on gutters, roofs, siding, and other home projects should be handled by the right contractor. While conducting a Do-It-Yourself (DIY) project is possible, it may not be the safest or cost-effective option, especially if you are looking to get great results.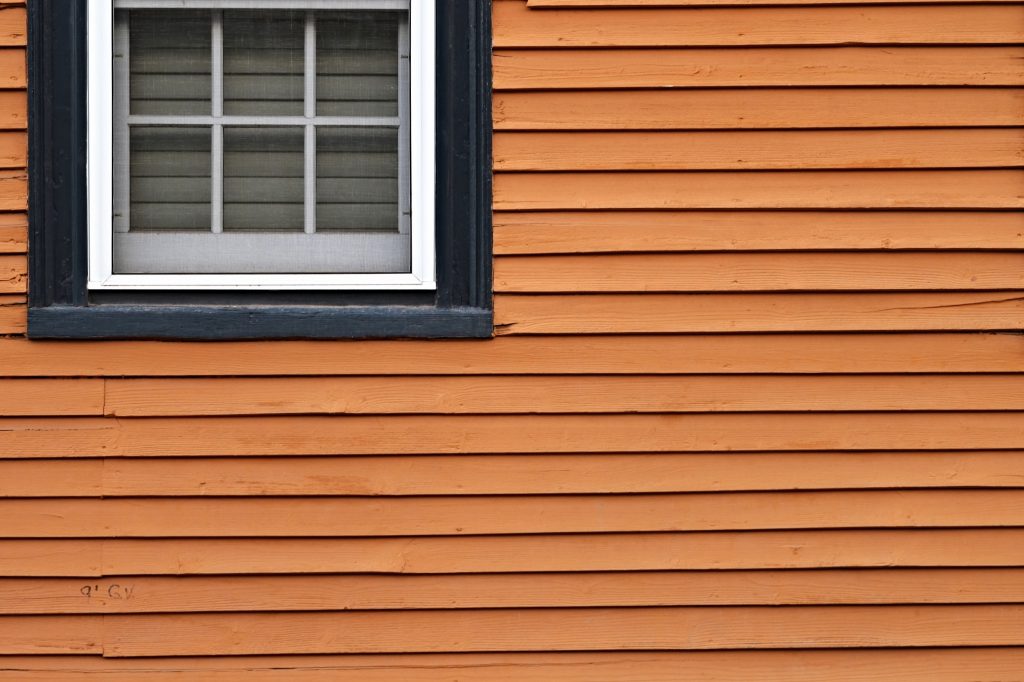 Siding Services
The most important foundations to having good sidings installed are to have the right materials and the right contractor installing them. 
Siding
Homeowners need to know that a siding is not only meant for making your home look great from the outside. Exterior aesthetics is just an additional benefit that you get from installing the siding. The main purpose is actually to give your home protection and provide support for the structural foundation. 
There are many materials that you can choose for siding. These include the use of vinyl, metal, wood, and fiber cement siding. Proven Contracting offers Vinyl Siding Installation and Repair, and Aluminum Trim Work for your home in New Jersey.
Regardless of the kind of siding material you use, it should be well able to protect your home from strong winds, heavy rain, and snowfall; along with other types of bad weather conditions.
Siding Contractor
A contractor is composed of either a person or a team of experienced experts who are licensed to work on your home. Our job is to work on the siding project, whether it involves installation, repair, or replacement. These are tasks that should not be done by beginners. When hiring a contractor, it is important that they have the right skills and equipment necessary for a siding job. If not, it could actually be dangerous in the long run.  
Choosing A Professional Siding Contractor
You might be having some difficulty in making the decision on hiring the right contractor for a siding project. This process can be a bit challenging. However, here are some things to keep in mind when trying to make the final choice. 
From your list of contractors, narrow down your choices to the 3 that you like the best. Use their reviews, service costs, and, if possible, feedback from people you know.
Interview each one. Be sure to ask them important questions regarding their experience, the processes they usually do, and what materials they usually work with.
Get their bid on the project.
Try to get a few referrals and ask if you can look at their previous projects.
That was a shortlist of very important information that you should have on a potential siding contractor. However, aside from just getting cos, experiences, and their past reviews, there are even more detailed questions that you should ask them.
Top Questions to Ask Siding Contractors
By knowing to ask these questions, you will be able to pick out the best company to work on your home. Failure to assess your contractor could lead to unexpected results. Choosing the lowest bid may seem like the best option, especially in terms of cost. However, if the siding will need replacement or repairs just a few months after, you'll end up spending a lot more than if you went with the right contractor. To avoid that situation, these are the questions to ask.
What Kind Of Insurance Do You Have?
While these companies are required to have insurance to cover liabilities and worker compensation, insurance coverage can vary. Without the right coverage, that means you will have to shoulder any needed repairs caused by the company during the project. Worker's compensation insurance is also a must-have if you don't want to be held liable for any injuries workers get while on site. 
Can We Add Extra Insulation? 
A home with good insulation has lower costs for heating and cooling. This is because the right insulation materials are effective in keeping heat energy outside or inside the home. This is extremely important if you have structures such as skylights that tend to absorb or lose a lot of heat.
There are some contractors that require a specific downpayment and different subsequent payments that are scheduled based on what stage the project is on, while others may require full payment to get started or when everything is done. Clear up what payment plans are available before making your choice.
What Guarantees and Warranties Do You Offer? 
Most contractors may advertise specific warranties or guarantees regarding certain projects. But, before you assume that these guarantees are applied to your own, you have to ask the company directly. Usually, materials are already part of a warranty from the manufacturer. It is important to know this information before signing on with a contractor so you can protect your property during these projects.
What Brand Of Siding Will Be Installed? 
In your siding contract, the specific brands and types of siding should be listed. This written estimate should be detailed. That means that other materials should also be included, such as home insulation, and trimmings to be used, as well as other materials.
Other questions that you should ask include:
How long have you been in business?
Are you licensed to work on roofs in New Jersey?
What are your existing policies to mediate customer complaints?
How big is your crew?
Do you hire subcontractors for a job?
When you know what the right questions are, you will get the right information to help you in making your decision. In order to get the best results for your home, you shouldn't hesitate to ask these. At Proven Contracting, we always welcome inquiries and are glad to know that homeowners are truly diligent in choosing the best team for the job.